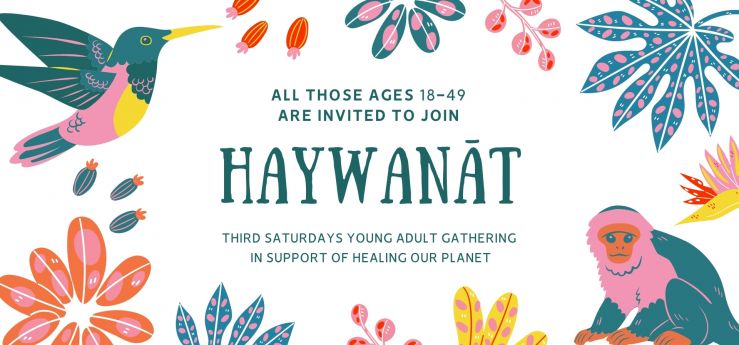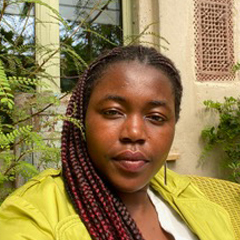 Helena
lives in the United Kingdom and helped to co‑found Haywanāt in 2018. She is passionate about spiritual activism and the importance of creating a sacred space where young adults can share healing practices and unite in finding healing solutions to crises in the world. She loves walking and nature meditations.
Khair-un-Nisa
lives in a hilly village in Germany where she loves spending time in the woods. Together with Helena, she helped in co‑founding Haywanāt. Having worked for the Earth Charter Initiative and with indigenous groups defending Mother Earth, she is thankful how the old wisdom paths are raising a new consciousness for our human family facing contemporary challenges.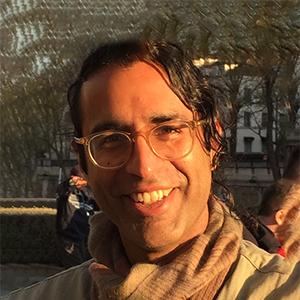 Mājid
Mājid is based between the United Kingdom and Nigeria and first encountered the words of Murshid and the Inayatiyya in 2016. He is a conductor in the Inayatiyya Healing and a graduate of the Two Year Healing Course. He is also a musician and songwriter.
Dilsha
is based in the south‑east of England and has been with the Inayatiyya since 2017. She is a conductor in Inayatiyya Healing and works as a psychotherapist with a special interest in the healing power of plant medicines. She enjoys being a part of the Haywanāt family and finds connection, strength and inspiration from their monthly gatherings.